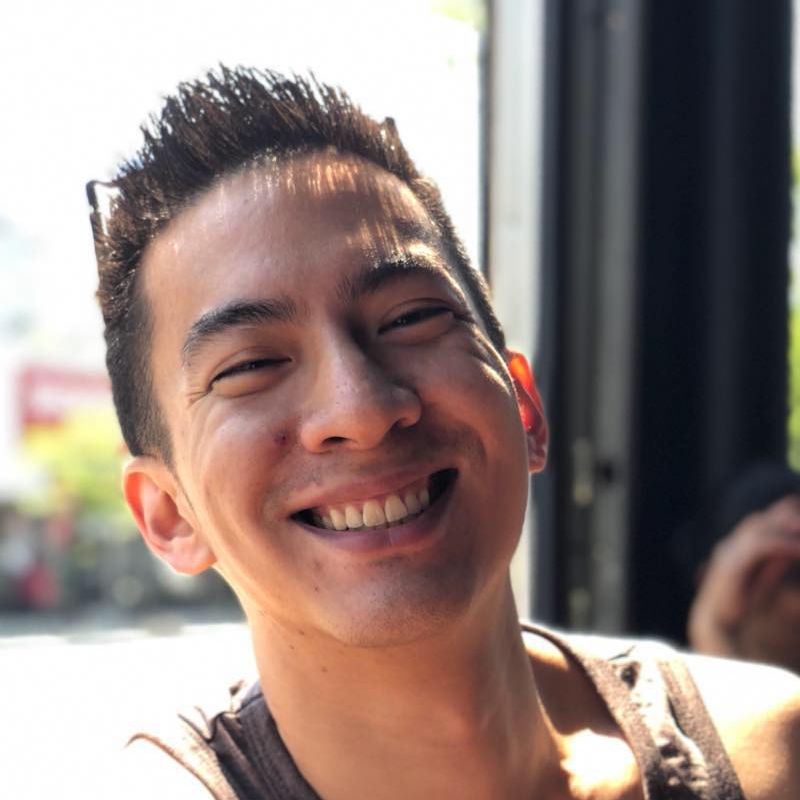 Anson Kao
Entrepreneur, Engineer, Creator
📍

Toronto, Canada

🇨🇦
Hi! My name is Anson, and I'm based out of Toronto.  I'm an entrepreneur with a decade-long background in technology, startups, and more recently: film. I love bringing people together to create the future.
💻

Technology

Today, I'm a seasoned internet startup and software engineering veteran. I have started several ventures of my own and joined many others, in one instance helping scale technology to 3 million users. I can run small teams, advise on strategy/architecture, and write ReactJS code at a level few others in Toronto can. Some startups hire me for these reasons on a contract basis, and you can too (connect with me). I studied Mechatronics Engineering at the University of Waterloo, and I feel very at home in a machine shop, at the drawing board, at the computer, as well as on the phone.
🎥

Film

While I've always been good at technology, I find that my highest calling is not technology itself, but in using technology to capture people's imaginations. Towards that end, what could be better medium than film?  I believe film is the ultimate art form.

Over the past 18 months, I have indulged in a selection of creative film projects. Exploring the production of live action short films has been very fulfilling creatively, and very exciting from an entrepreneurship standpoint. I am searching for overlooked opportunities to build the future in this space. If the same is true for you, we should connect.
---